Anonymous asked: what have you been up to? hows the fam damily? your cuz, mark
10 tags
Standing On The Sidelines: What's Wrong With The... →
Living in the San Francisco Bay Area, I have no choice but to know about the major gay pride events going on throughout the city at any given time.  I've even taken it upon myself to watch them a couple times, although only as a secondary detour when I have other errands to attend to.  Each time I tell myself that it'll be a fun little outing, equivalent to attending a party with a bunch of people...
animationsmears:
GOD DAMN IT KATY PERRY
part 8
I just threw up.  Must have been too much pizza from dinner tonight (but it was soooooo good).
wtf J.K. Simmons does the voice for Cave Johnson HOW DID I NOT NOTICE THIS BEFORE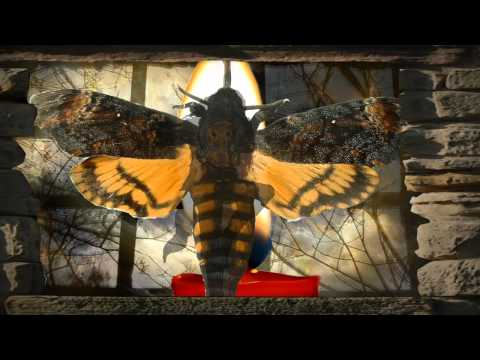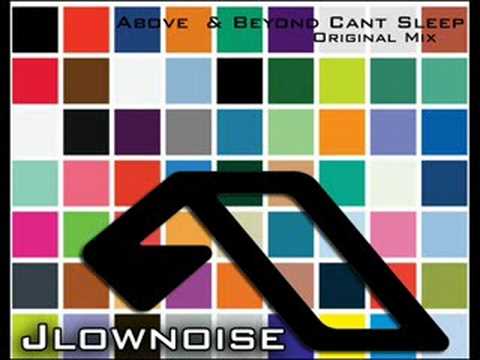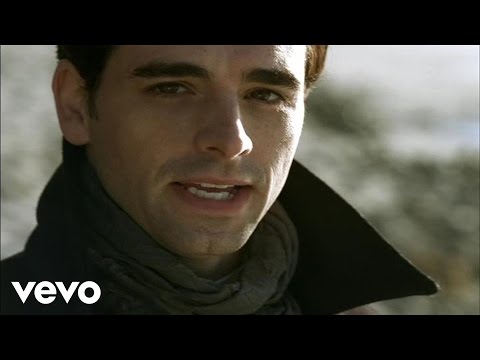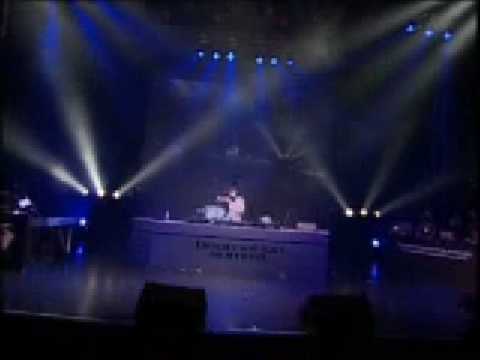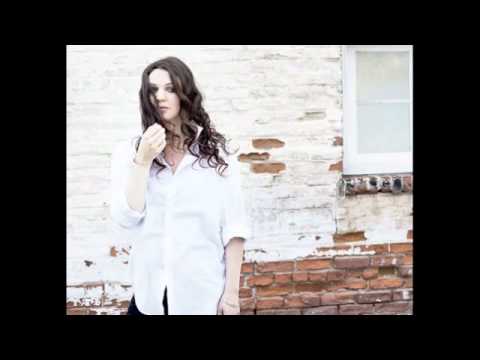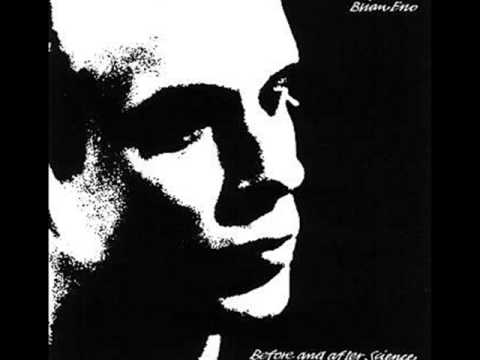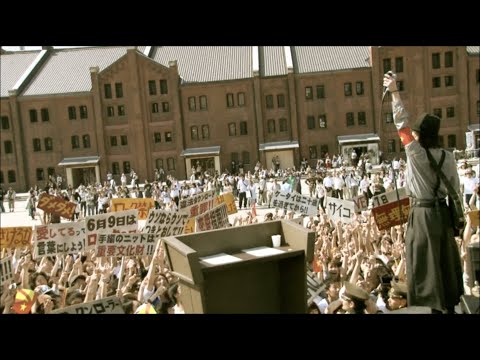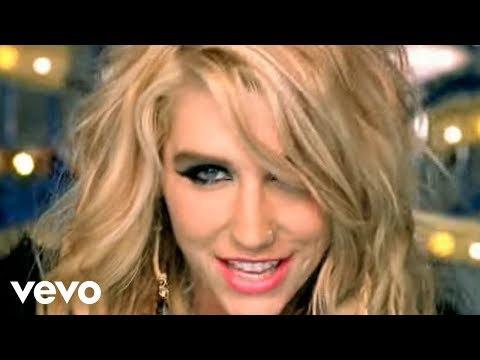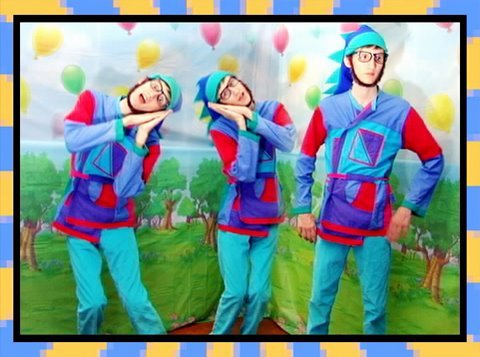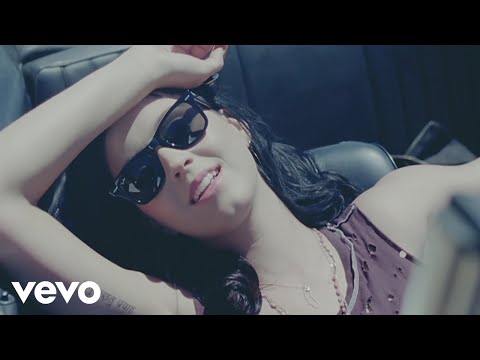 lol I totally just walked into the space heater in the dark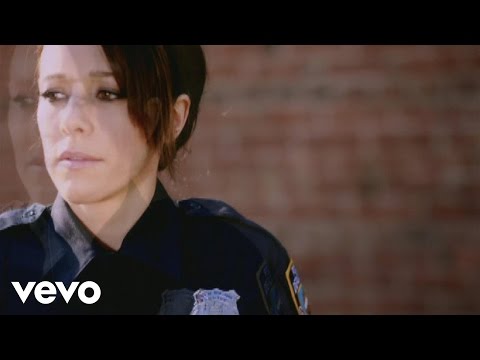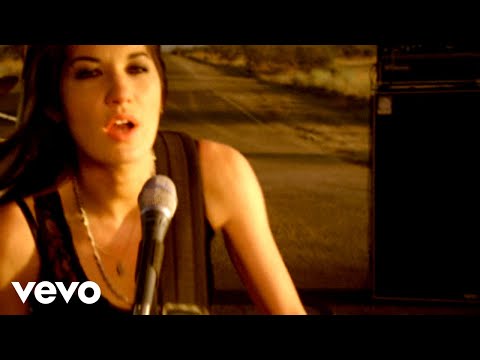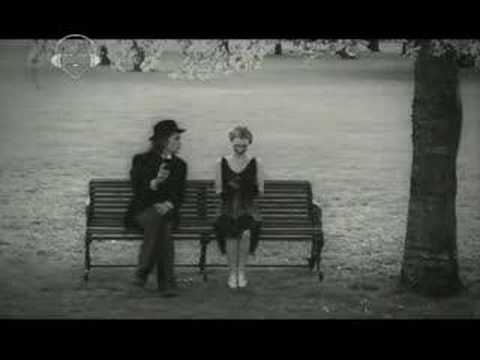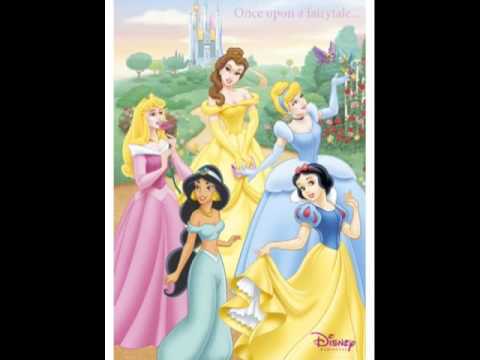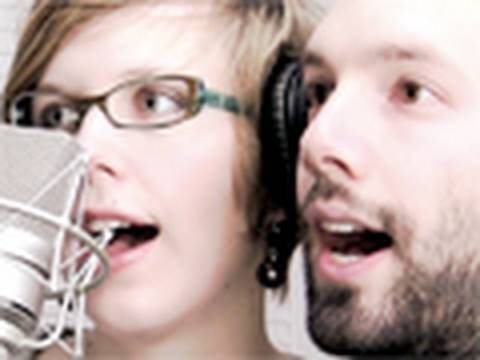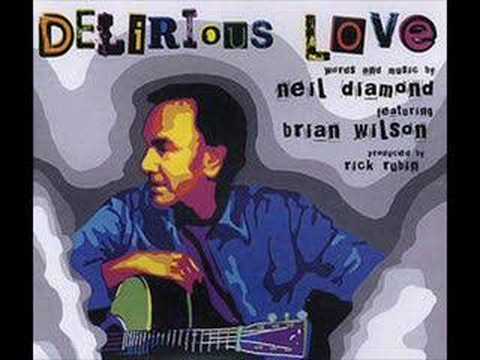 day 24 - a song that you want to play at your...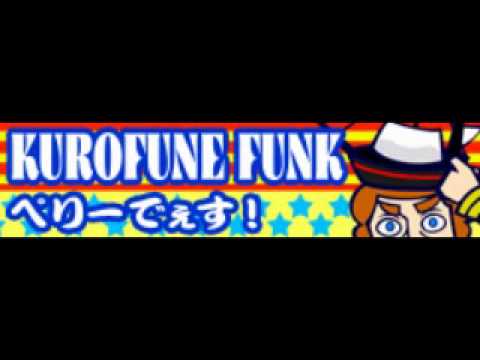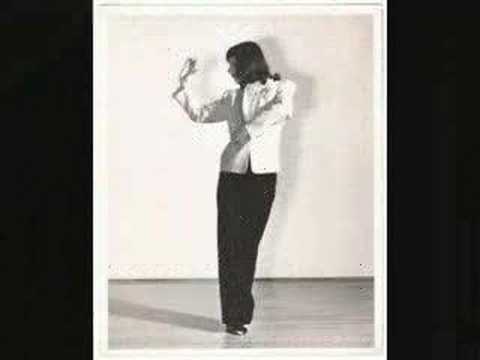 So it turns out I've been able to roll my r's all my life and I never knew it.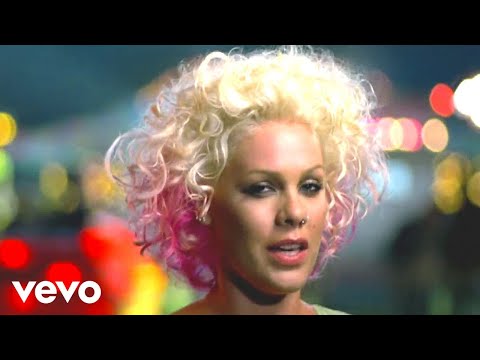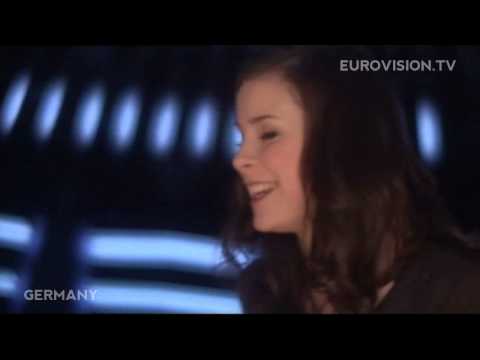 1 tag